Featured collection
常规价格

$5,499.00 USD

促销价

$3,649.00 USD

单价

单价
Rounds of Meticulous Drawing and Firing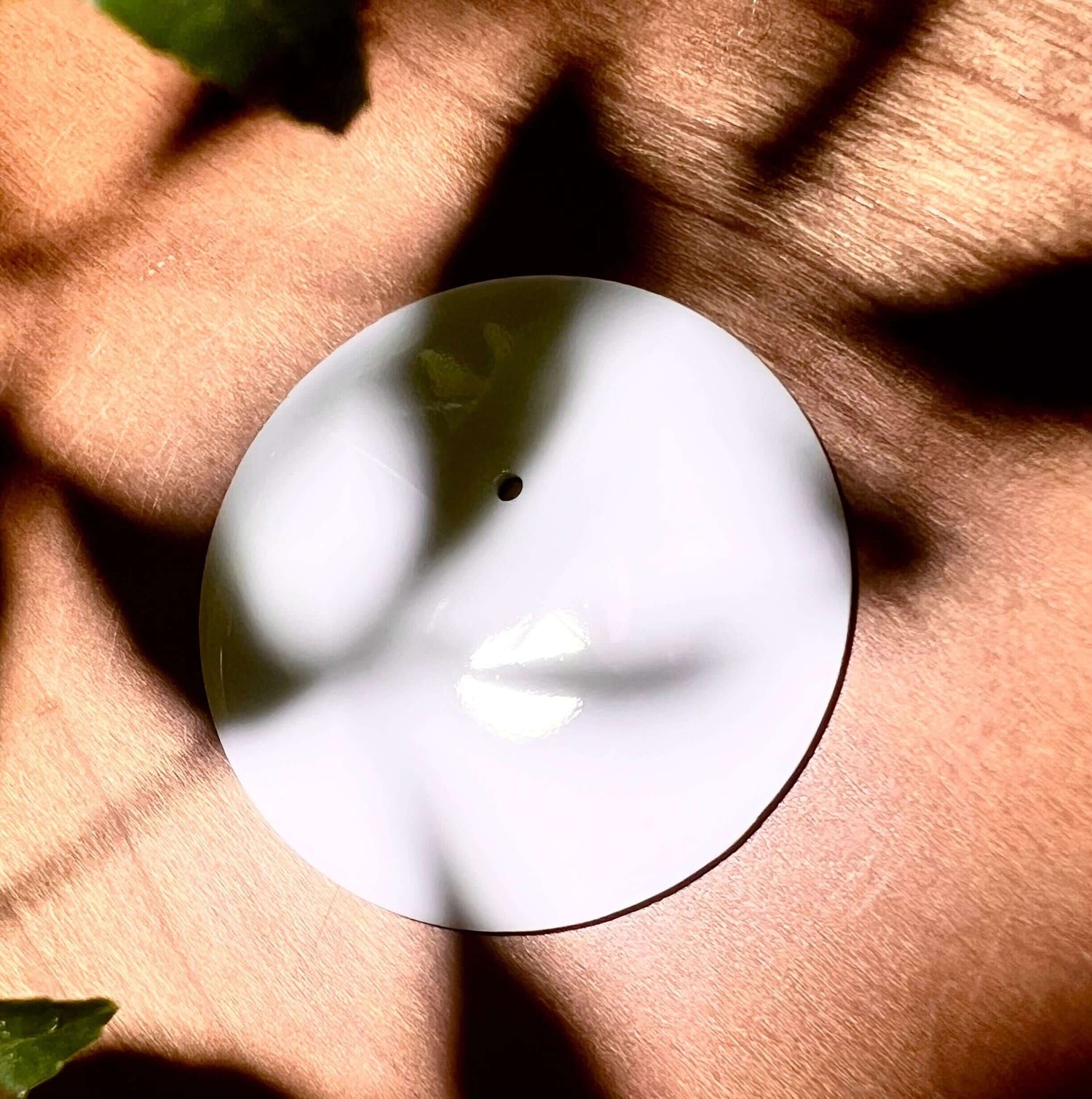 One of Three Genuine Porcelain Dials Worldwide
The beauty of porcelain dial relies on the fine texture and gloss achieved through traditional craftsmanship.
However, the products of this process often struggle to meet the demands of watchmaking for thickness (less than 1.5mm) and flatness (tolerance no more than 0.02mm).
This is why mass-produced porcelain dials are extremely rare, with no more than three styles available worldwide. We proudly claim to be one of them.
Learn More
Unprecedented Fired Enamel Painting
The stunning colors, intricate brushstrokes, and vivid imagery embody the epitome of artistic excellence and the most demanding traditional craftsmanship.
Fired enamel painting has traditionally been reserved for highly exclusive editions by top-tier watch brands due to its unique features and high demanding.
Actually, Halcyon Origin is the first and only watch with enamel painting that you can possess with money.
Learn More